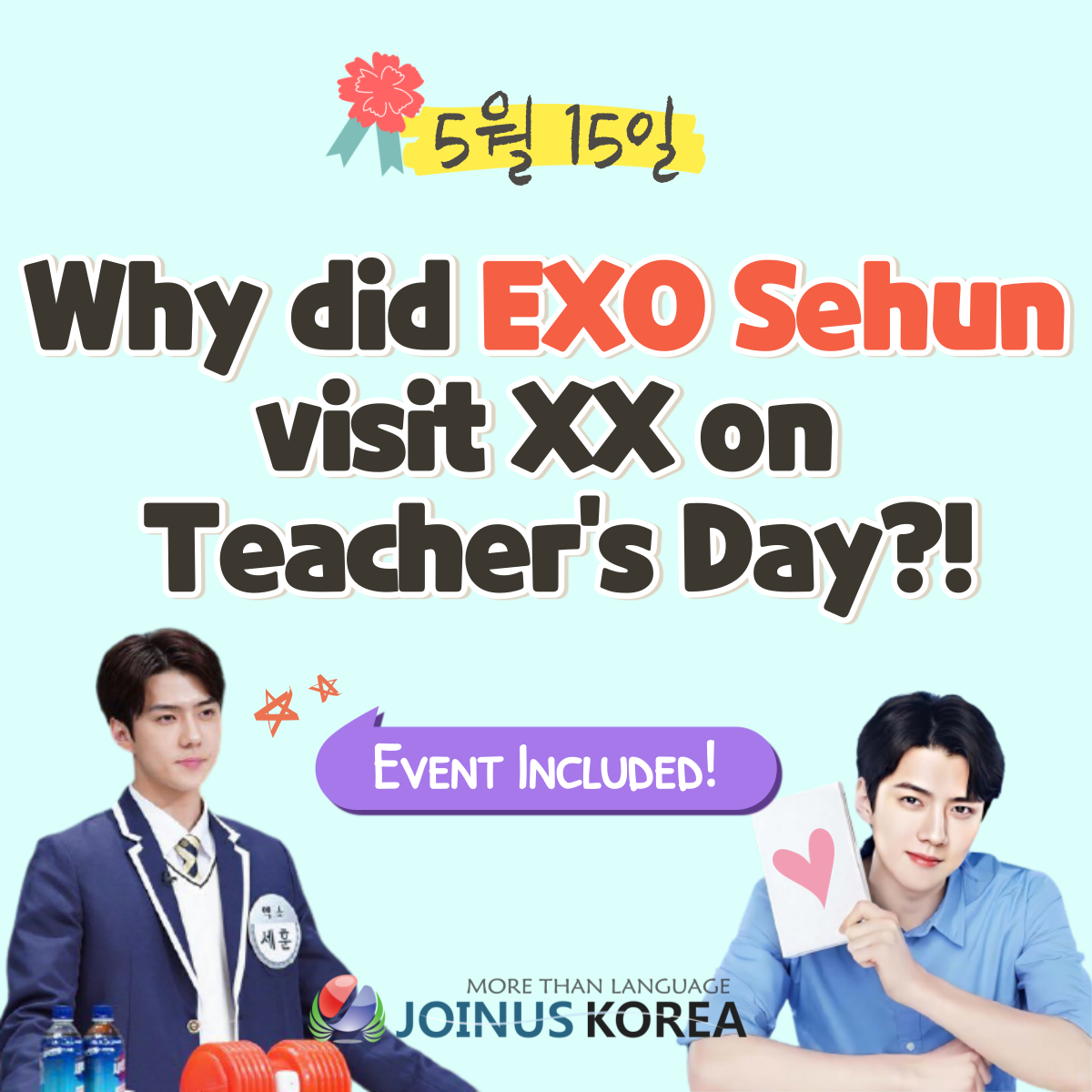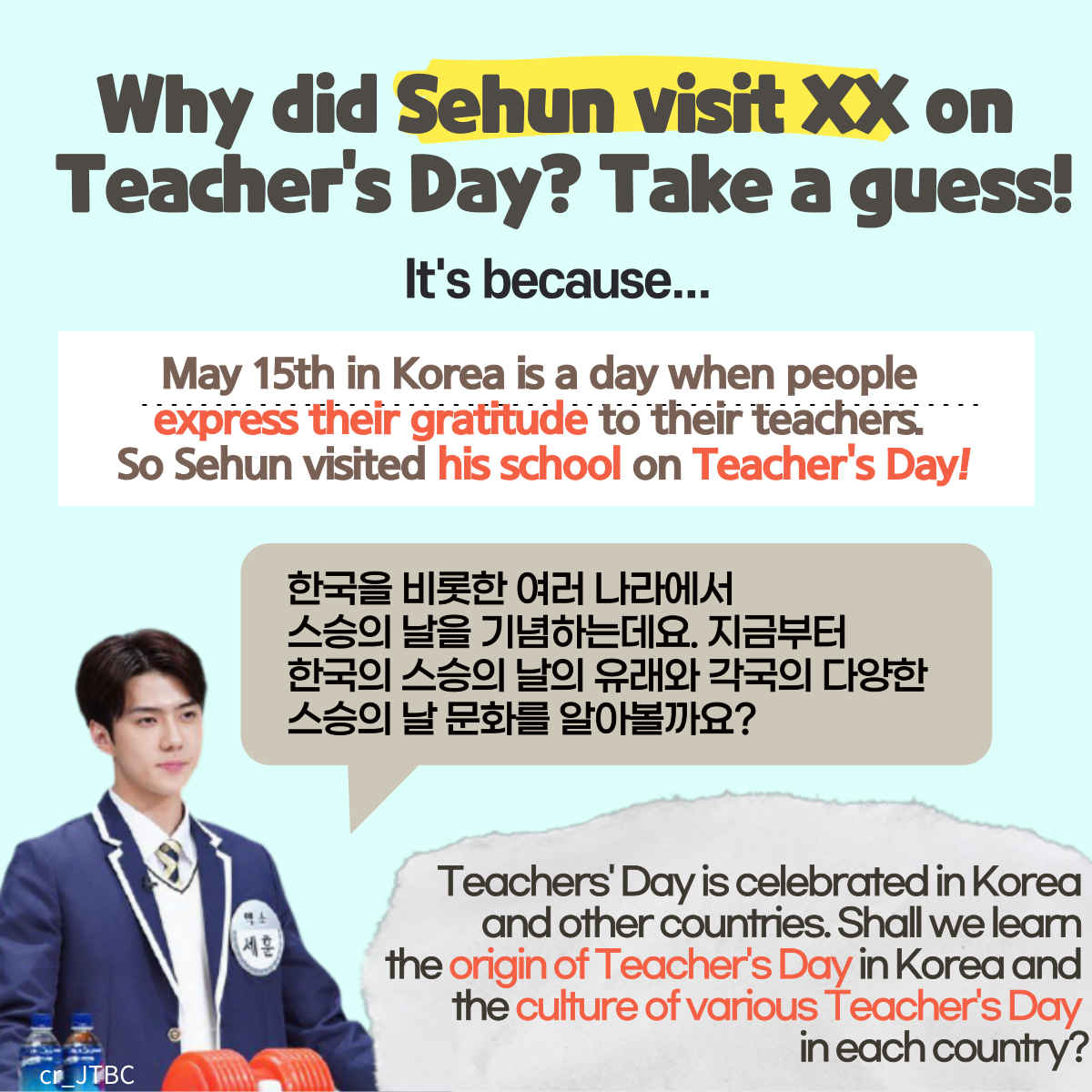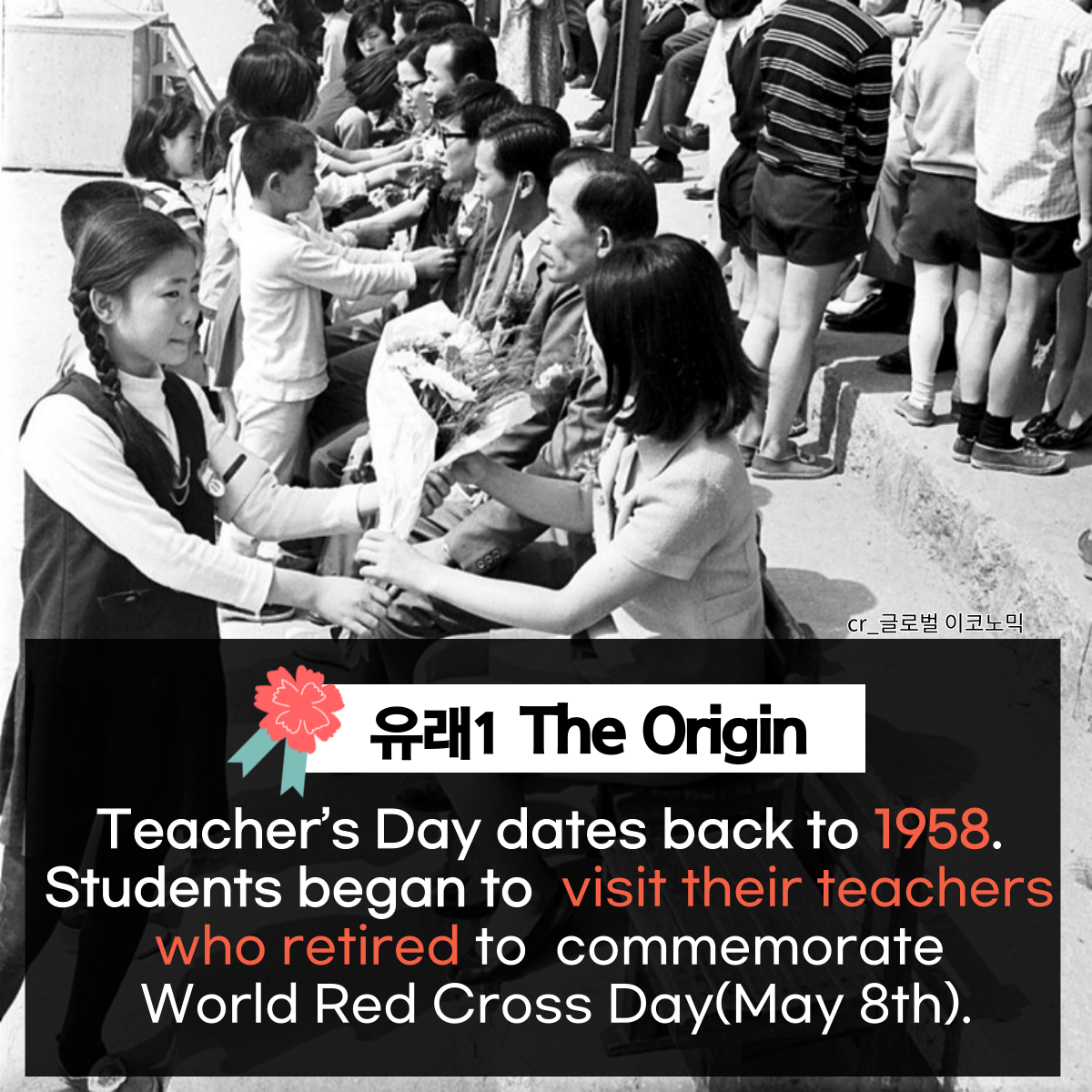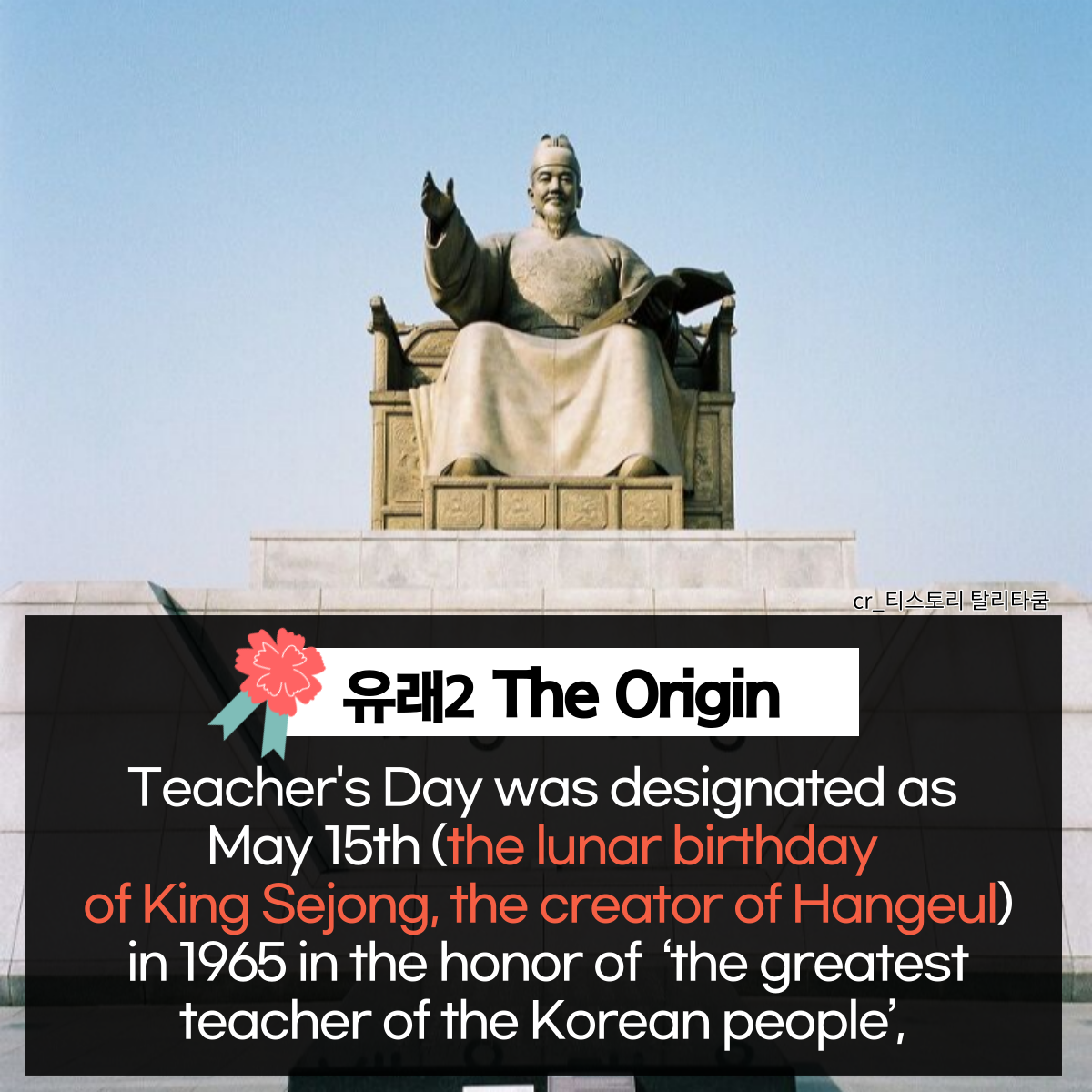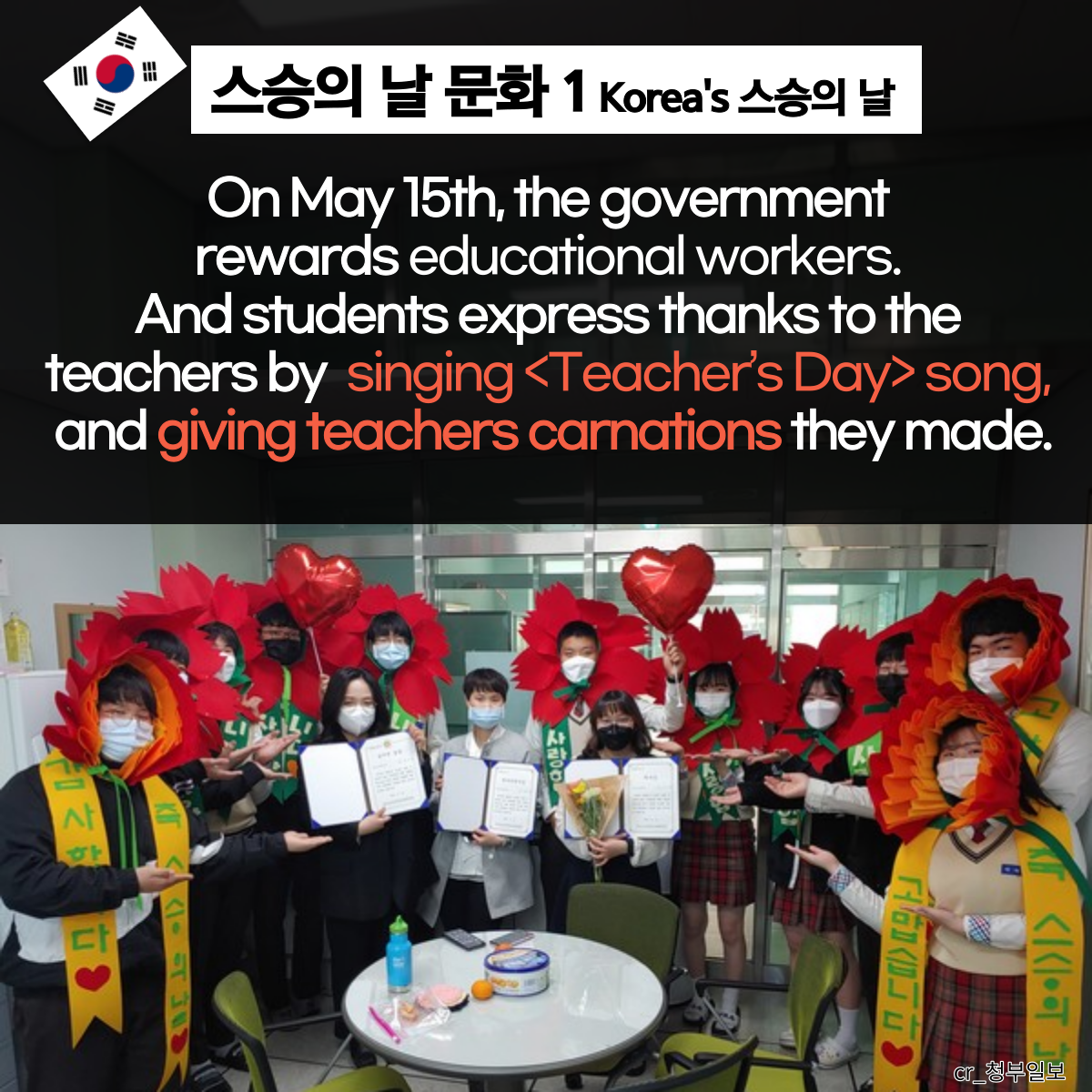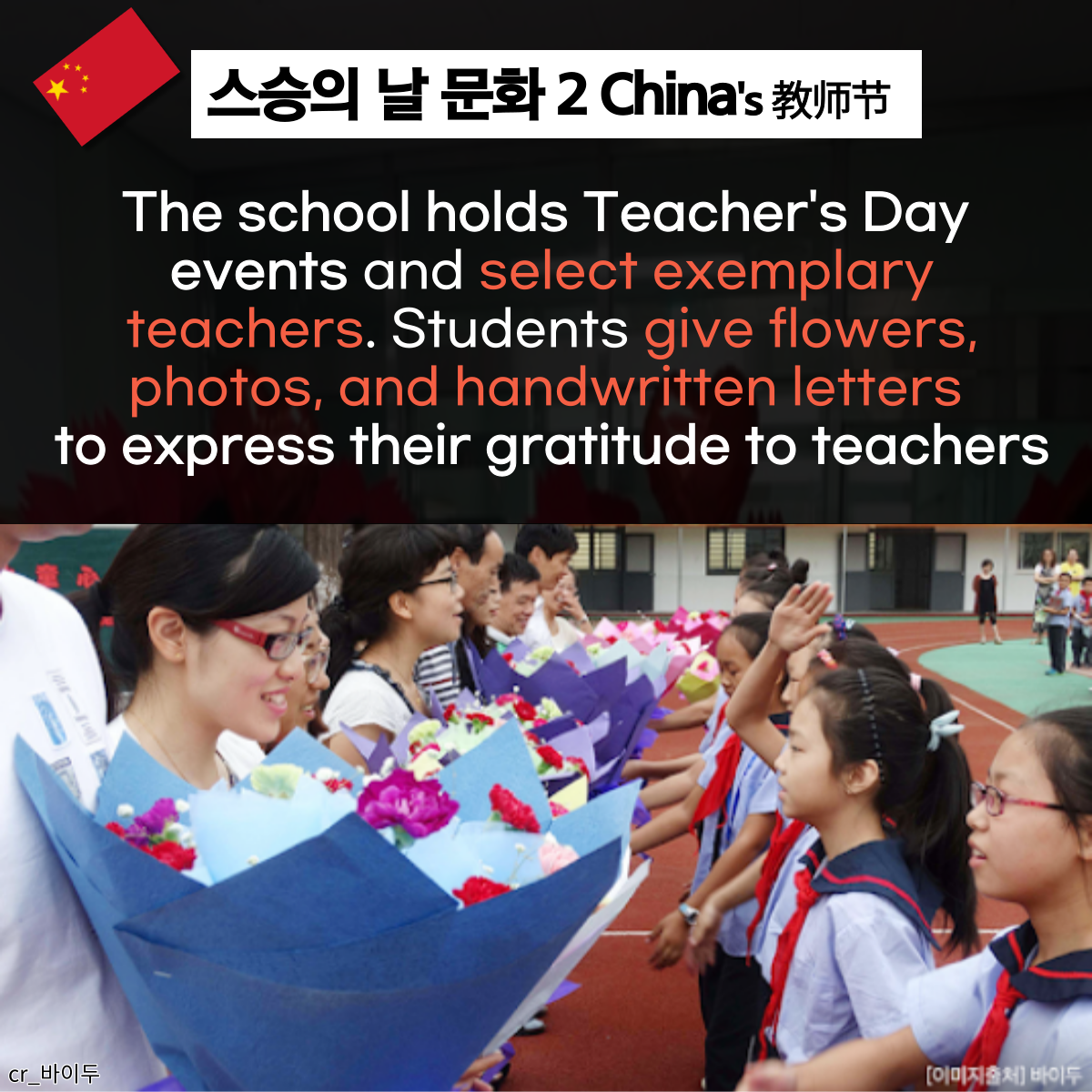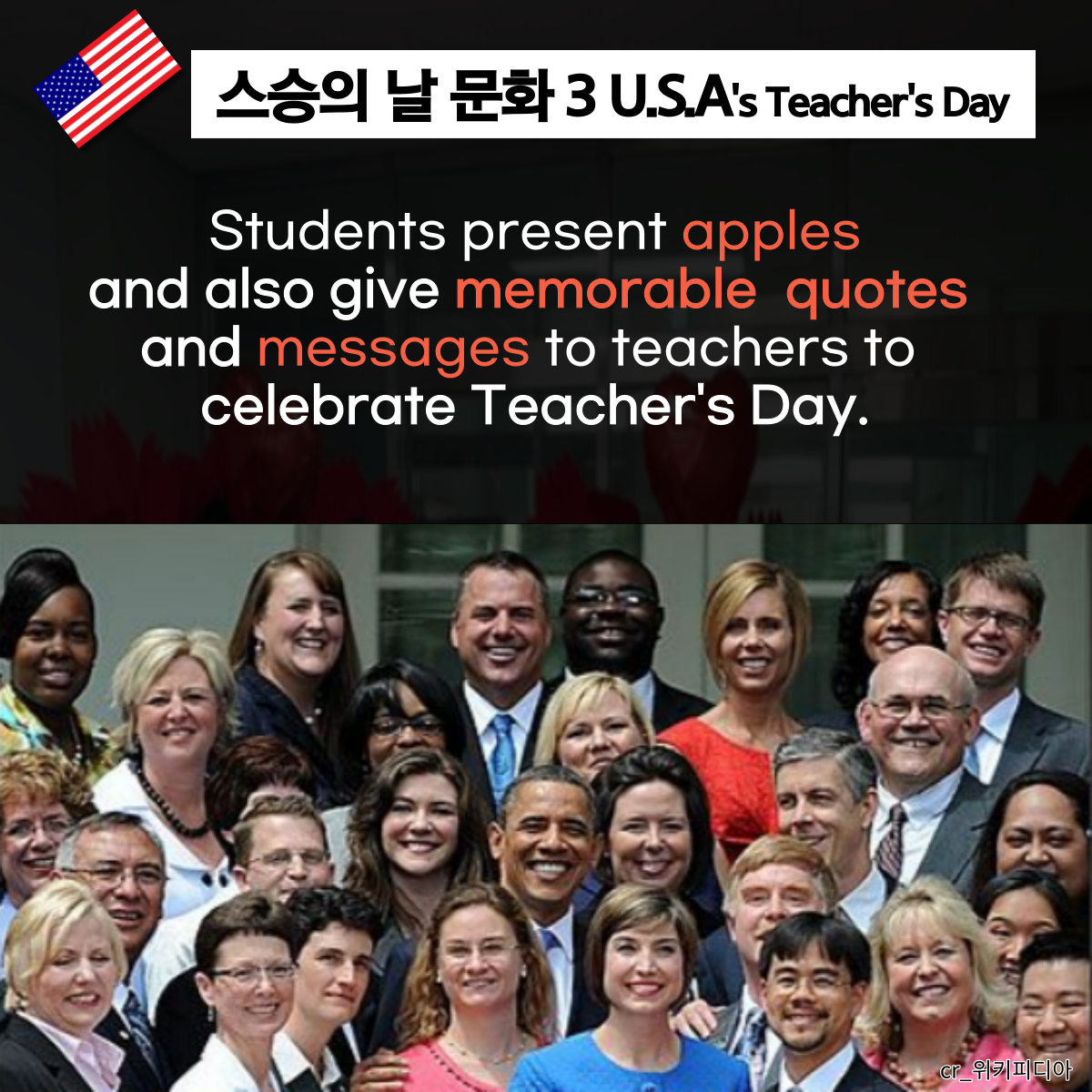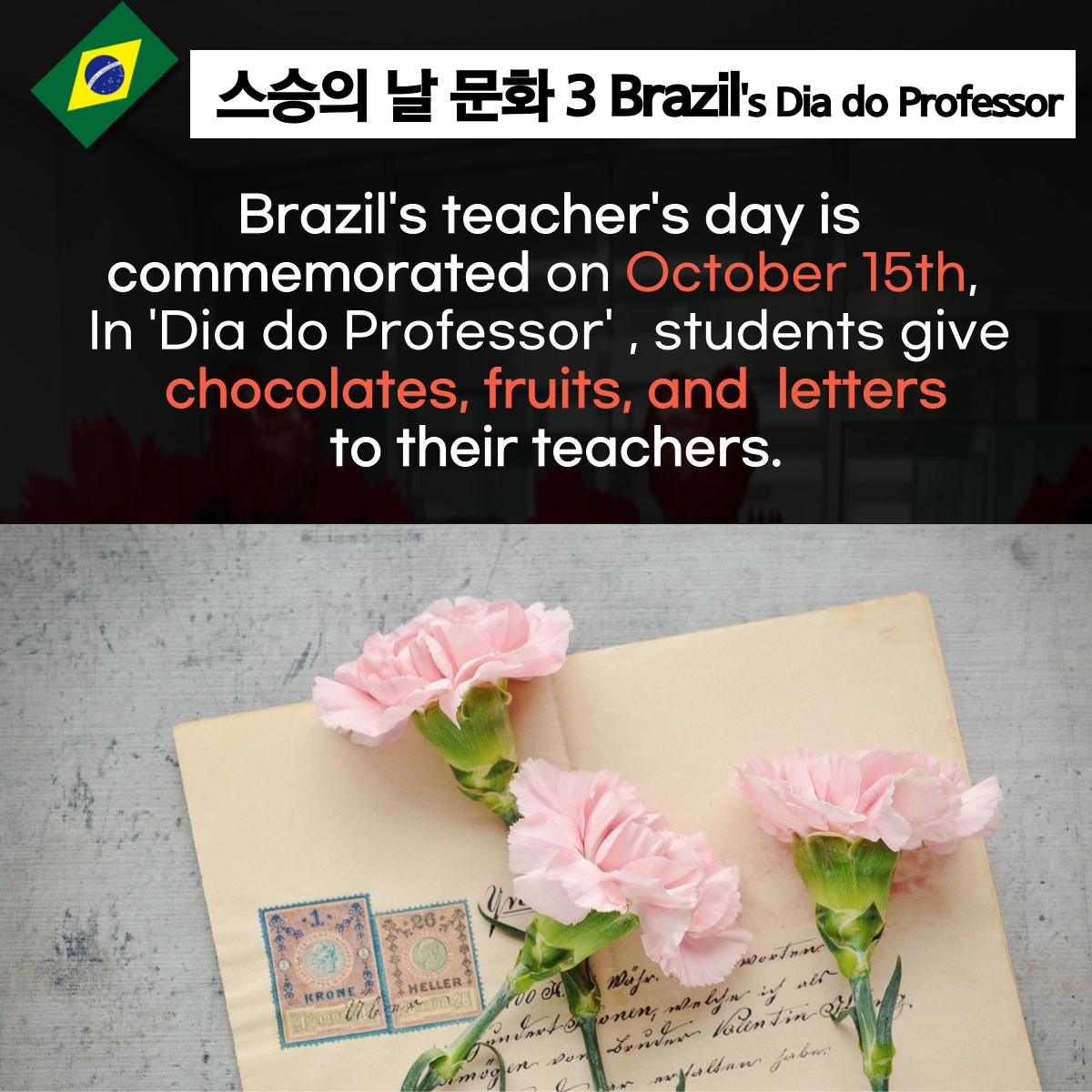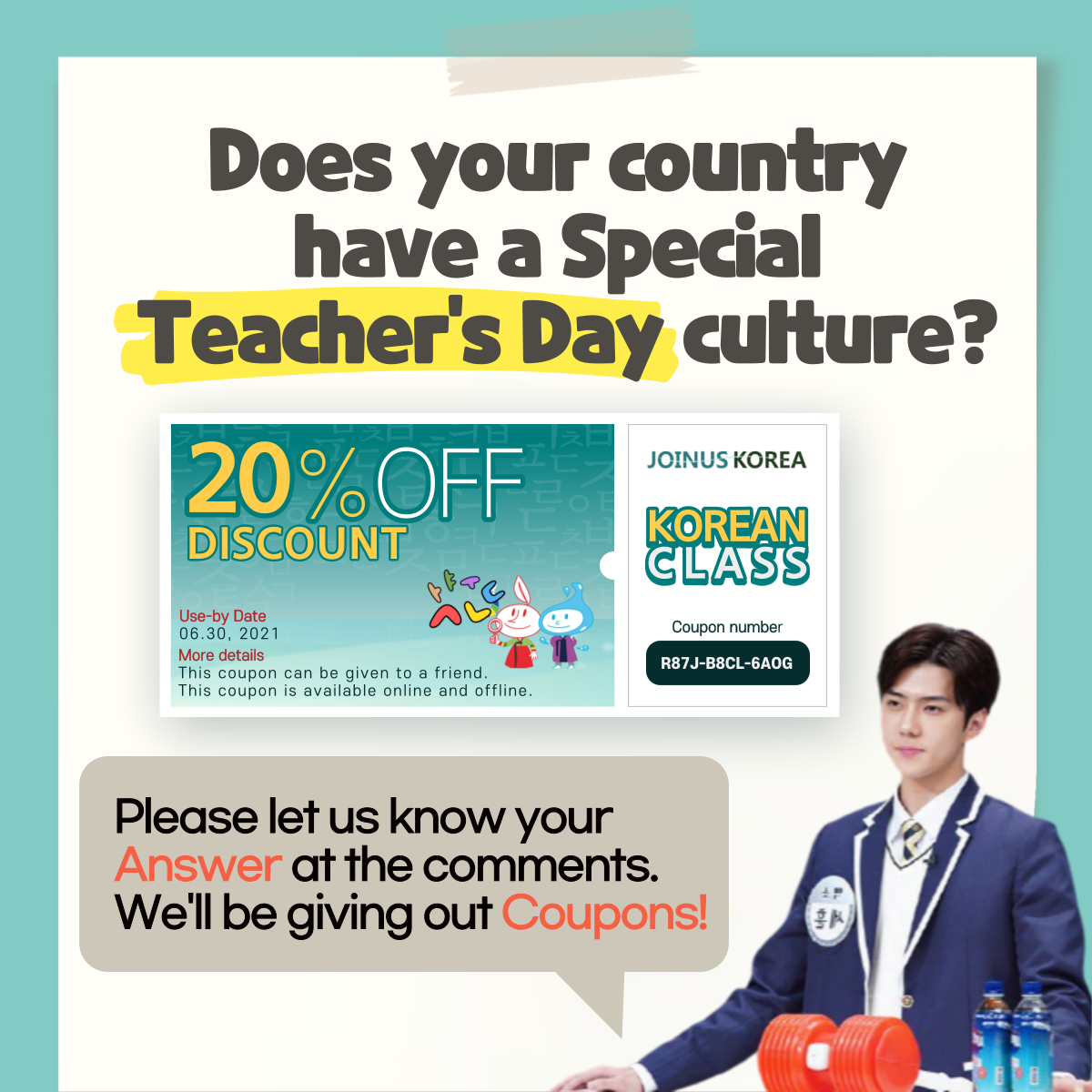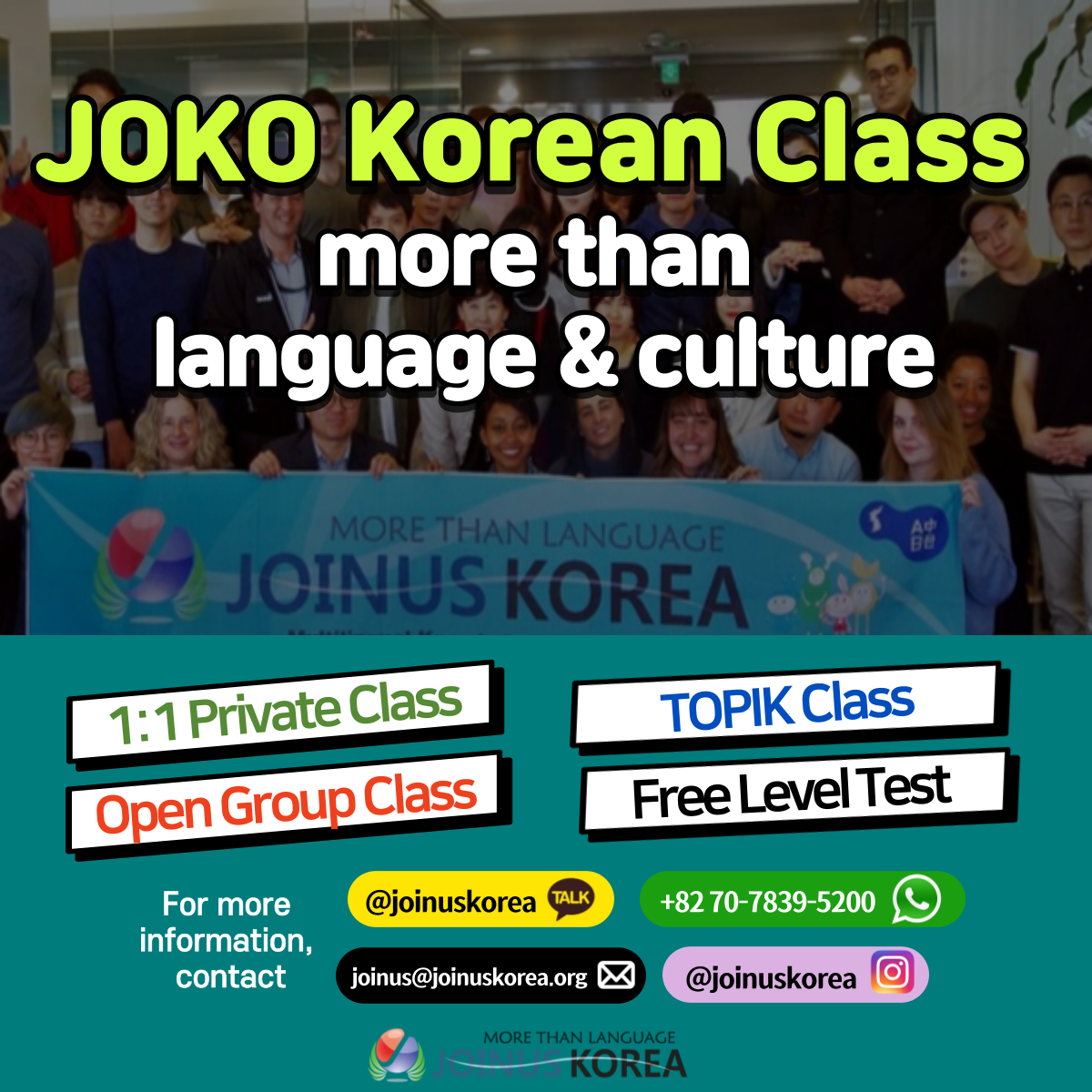 Hi JOKOers!
Today is 'Teacher's Day'! So we prepared a Teacher's Day special~ We're going to introduce the origin of teacher's day and how other countries celebrate teacher's day.
Quiz event is included so please read till the end!
Hope you enjoy a nice Teacher's Day! :)
◉◉◉◉◉◉◉◉◉◉◉◉◉◉◉◉◉◉◉◉
🇰🇷 Korean Class Programs
┏① 1:1 Private class
┣② Sunday group class
┣③ TOPIK group class
┗④ Free level test (v.3)

❣️ Full info: https://linktr.ee/learnkorean

💬 any inquiry ?
┏● Kakao: joinuskorea⠀
┗● WhatsApp: https://bit.ly/jk-wa

#언어문화NGO #조인어스코아 #joinuskorea #learningKorean #OpenKoreanClass #KoreanClass #KoreanLanguage #1on1Korean #KoreanTutoring #TOPIK #teach #indicate #Korean #고있다 #being #koreanwords #learn #Koreanisch #Корейский #韓国語 #coréen #learntogether

More Than Language & Culture 👩 ❤ 👨

JOINUS KOREA (SEOUL City Certified Language & Culture NGO)
"다국어&다문화 지식공유/교류 커뮤니티" 운영 IT NGO
MULTILINGUAL KNOWLEDGE EXCHANGE & SHARING COMMUNITY

조인어스코리아는 국내 최대 20 언어권 '국경 없는 언어문화 지식교류활동가'(JOKOER)를 회원으로 하는 NGO로써,
지식을 통해 세계인과 교류하는 다국어&다문화 지식허브 커뮤니티를 운영하는 순수 비영리 민간외교 단체 입니다.