Hi guys!
Today We're gonna study about how to start a chat in Korean
It'd be a good tip for making friends and practicing your speaking skill
Let's have a look!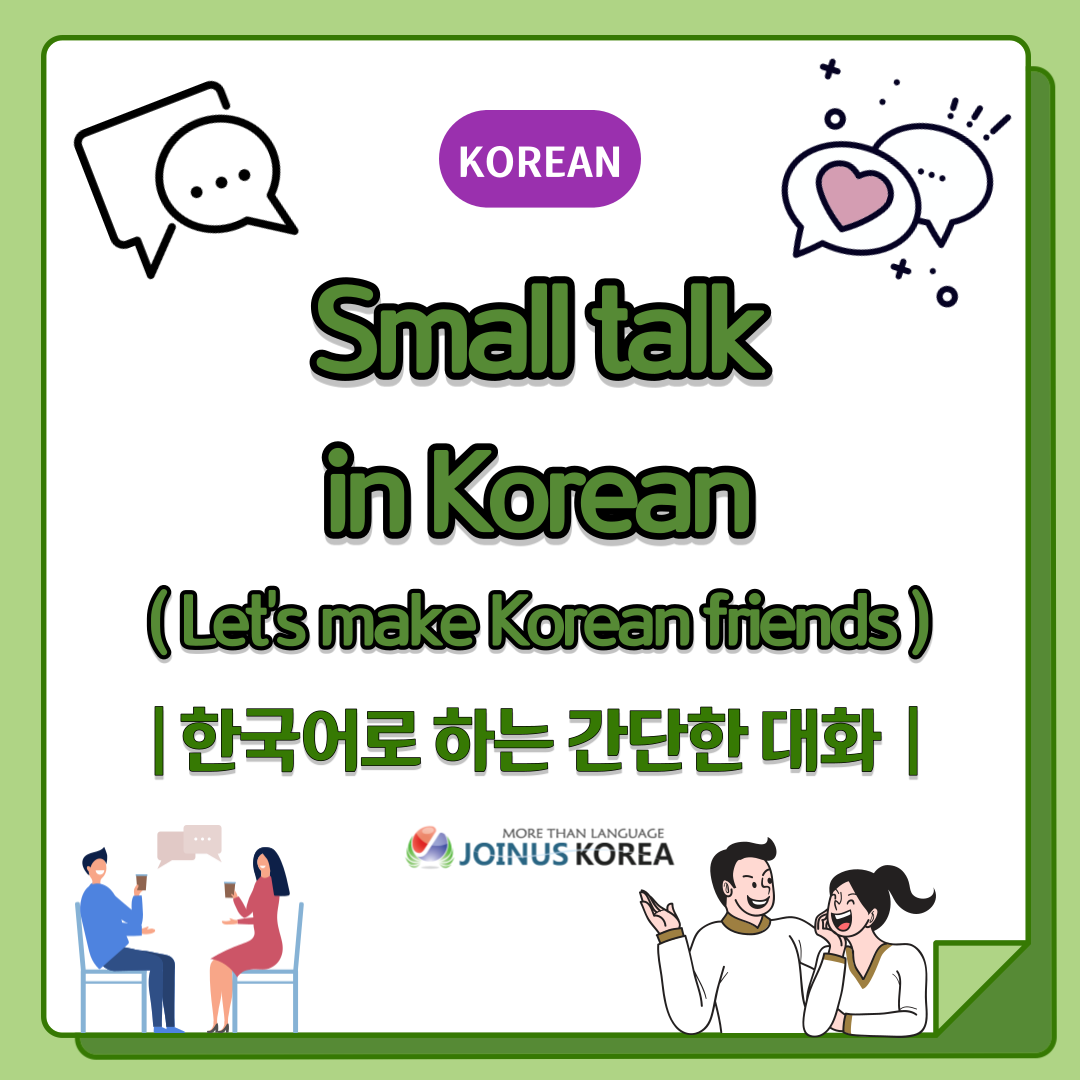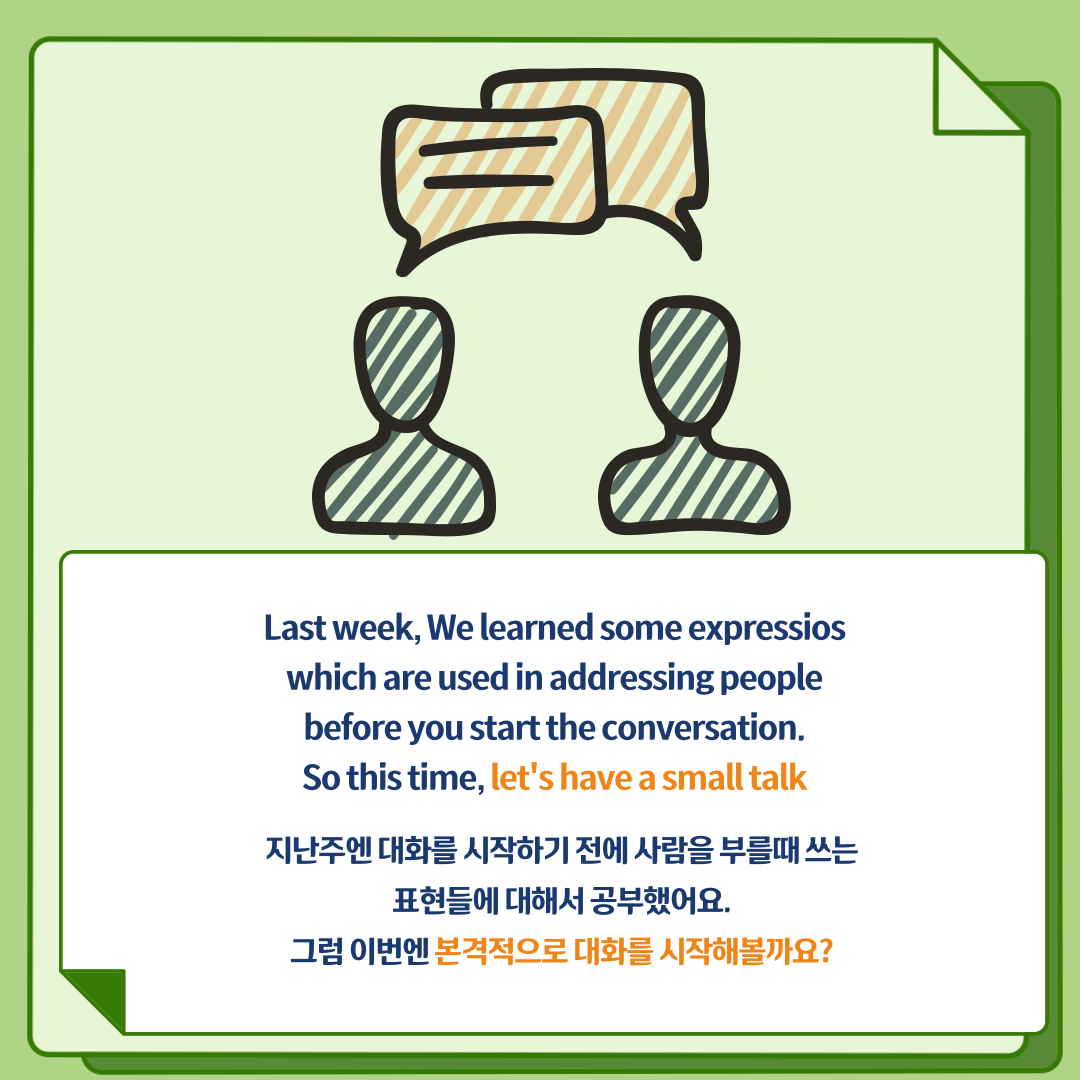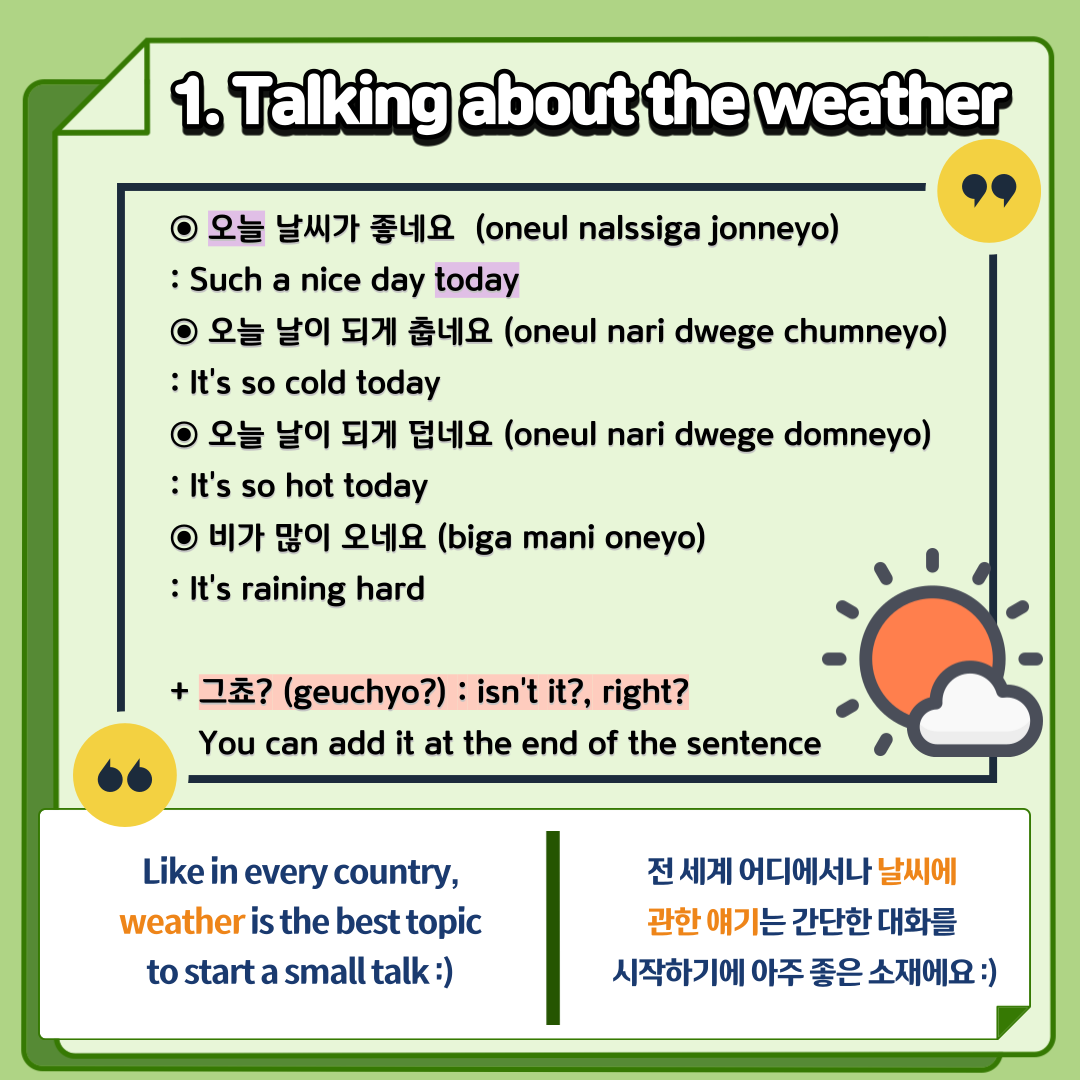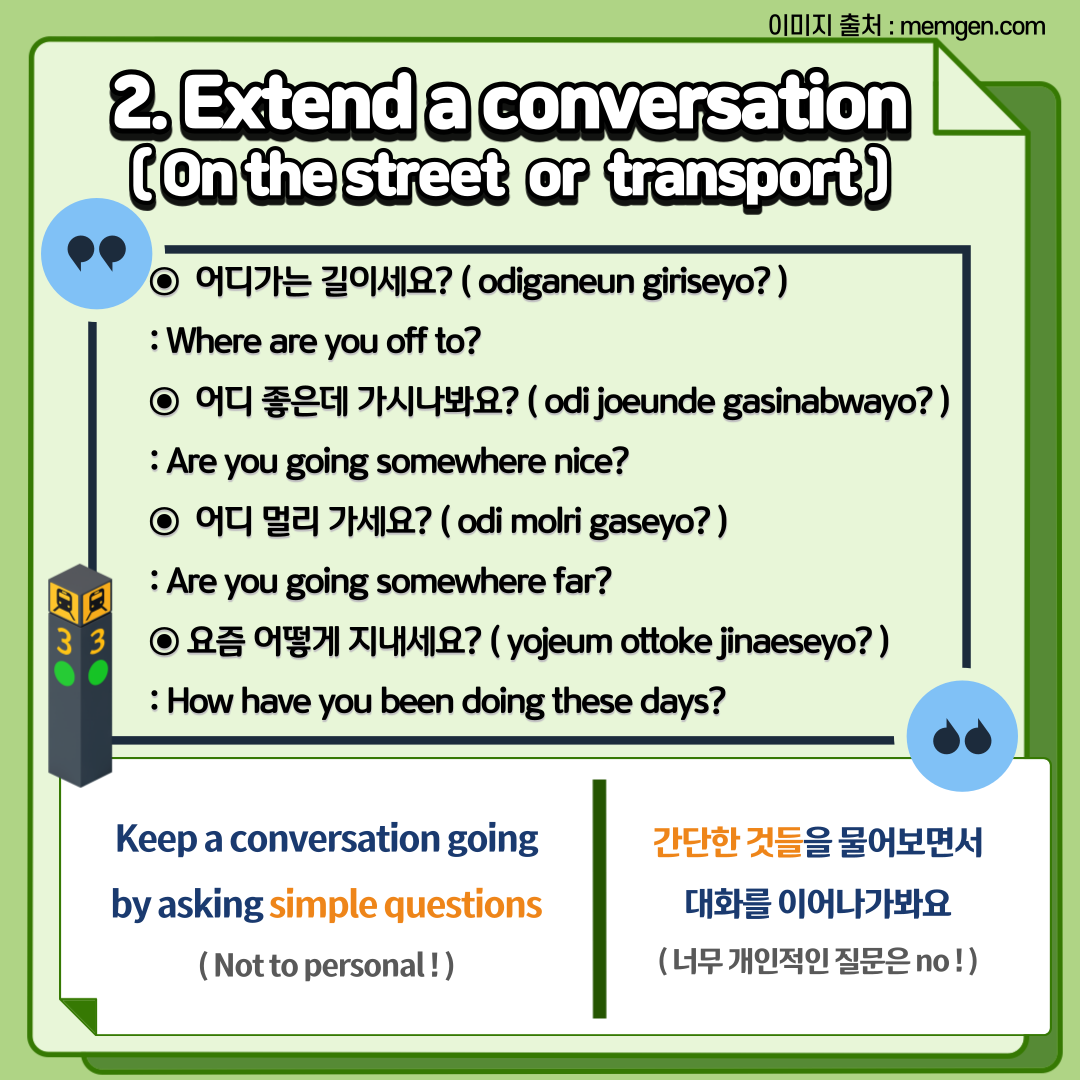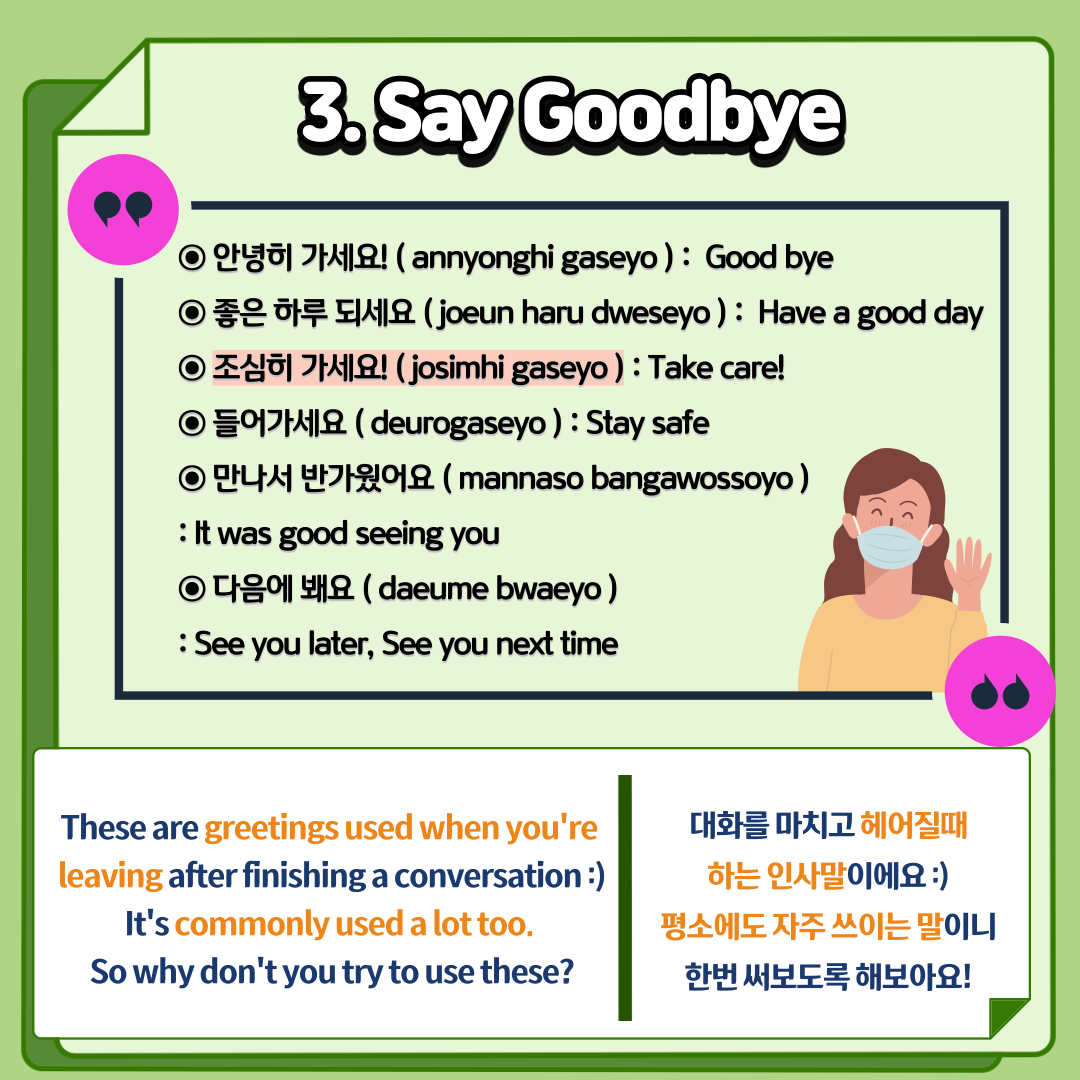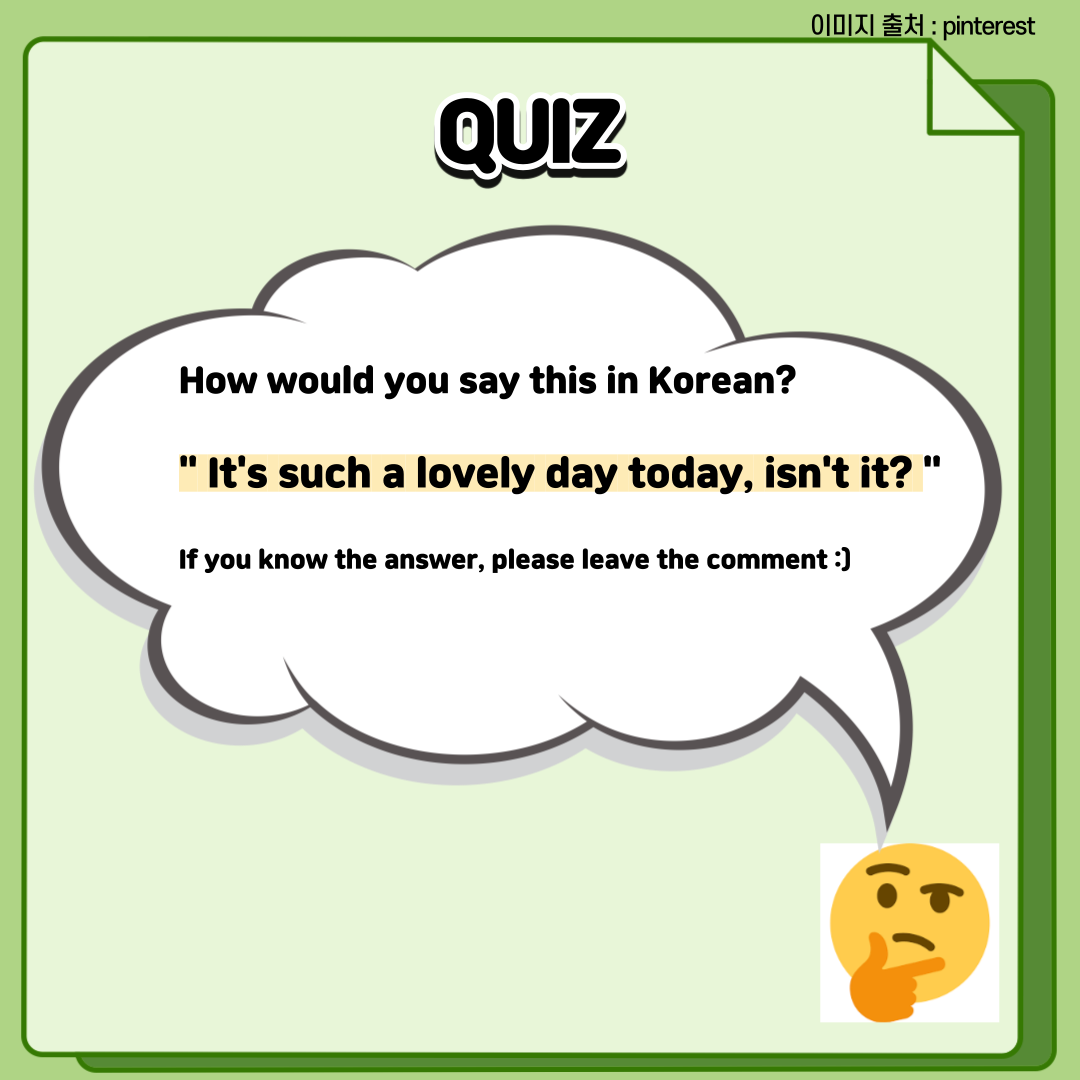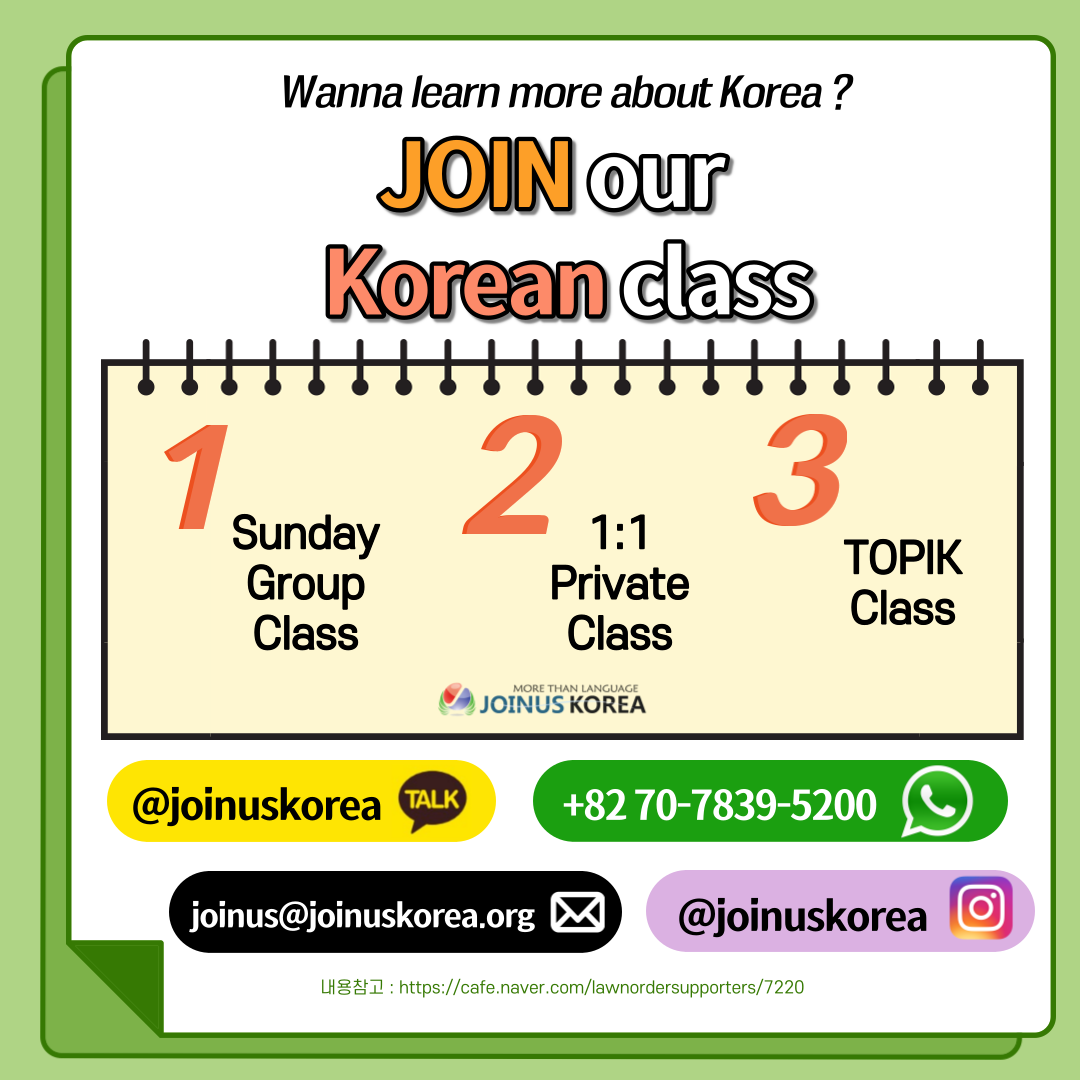 🔅ᶜᴴᴱᶜᴷ ᵀᴴᴱ ᴸᴵᴺᴷ ᴼᴺ ᴮᴵᴼ🔅
🇰🇷Korean Class Program⠀
① 1:1 private class
② Sunday Group class ⠀
③ TOPIK class
📝 Free Korean Level Test (available through the linktree)
💬 𝙖𝙣𝙮 𝙞𝙣𝙦𝙪𝙞𝙧𝙮 ?
● 𝙆𝙖𝙠𝙖𝙤 𝙄𝘿: 𝙟𝙤𝙞𝙣𝙪𝙨𝙠𝙤𝙧𝙚𝙖⠀
● 𝙒𝙝𝙖𝙩𝙨𝙖𝙥𝙥: +82 70-7839-5200⠀
ᴍᴏʀᴇ ᴛʜᴀɴ ʟᴀɴɢᴜᴀɢᴇ & ᴄᴜʟᴛᴜʀᴇ👩 ❤ 👨
ᴊᴏɪɴᴜs ᴋᴏʀᴇᴀ (sᴇᴏᴜʟ ᴄɪᴛʏ ᴄᴇʀᴛɪғɪᴇᴅ ʟᴀɴɢᴜᴀɢᴇ & ᴄᴜʟᴛᴜʀᴇ ɴɢᴏ)
#언어 #문화 #NGO #조인어스코리아 #joinuskorea #joinusworld #language #culture #Koreanclass #Koreanlanguage #learningkorean #koreanstudy #languagestudy #languageclass #korean #korea #한국 #한글 #한국어 #한국어공부 #한국어교실 #koreanculture #한국문화 #koreanfriends #문화교류