📢Wanna join the Free Seoul Trip with JOINUS KOREA X MeeT?📢

Hi JOKOers!
Aren't you curious about Korea's capital city, Seoul?🛫

Today, we would like to inform you of a special chance to enjoy a FREE SEOUL TRIP held in collaboration with MeeT!
Specific information and registration methods are in the SNS image, so please check it! 🎁

📢 You will simply fill out this Google Form ➡ https://bit.ly/jk-seoulguide 📢

Registration of Joinus Korea Korean Class students WILL BE PRIORITIZED and accepted firstly.
So do not miss this meaningful opportunity to tour Seoul, meet local Koreans, and learn Korean culture!

We look forward to your participation. If you have any questions, please contact us.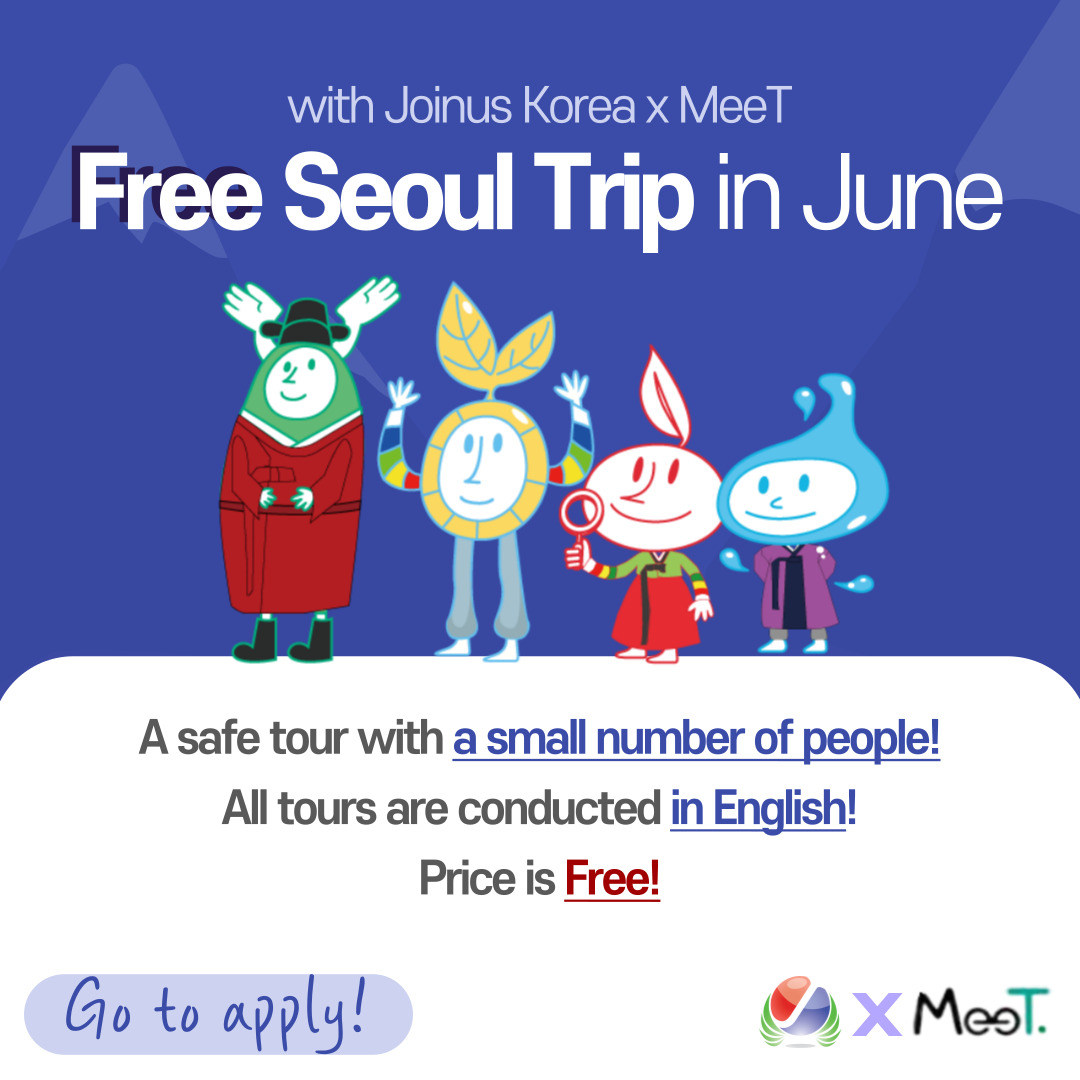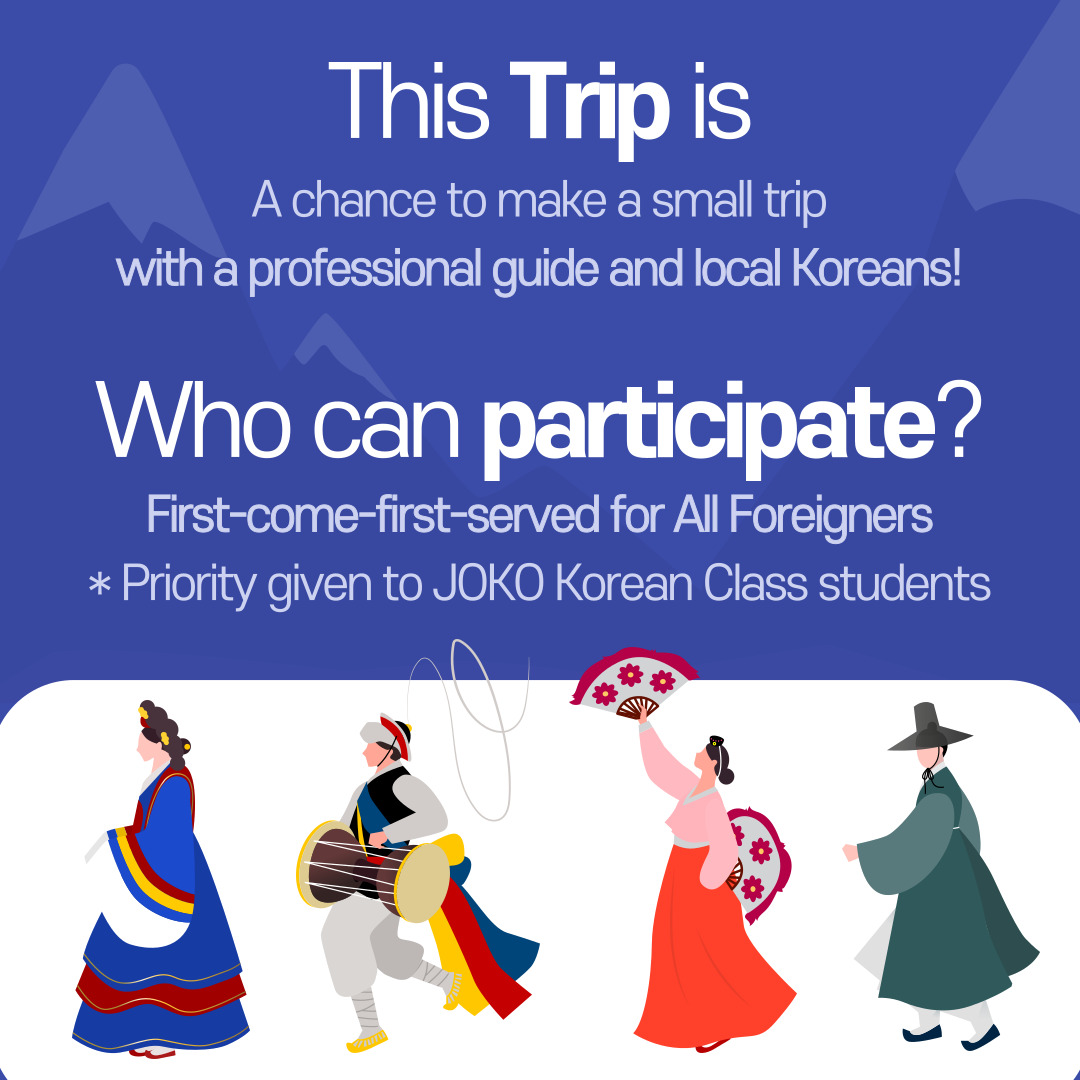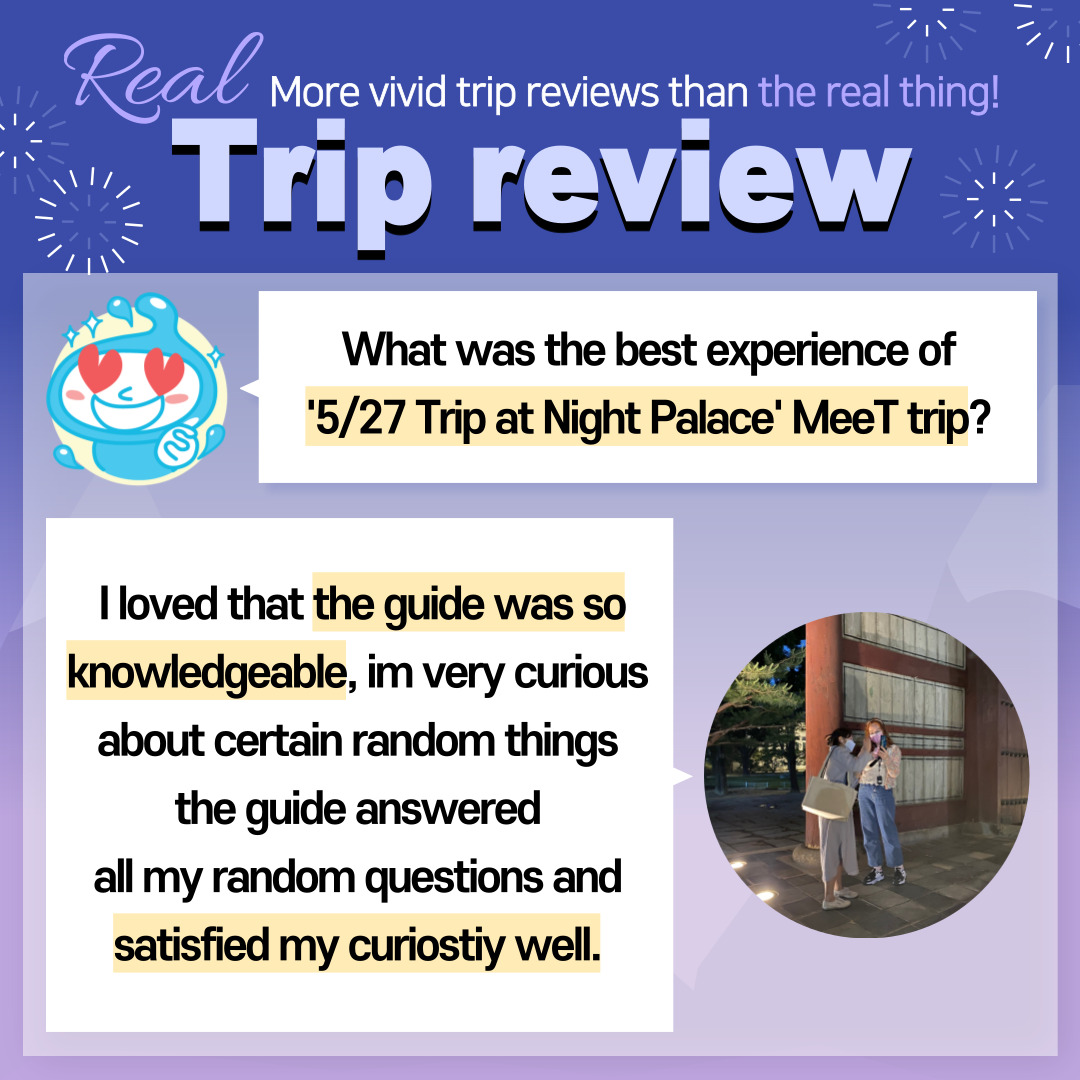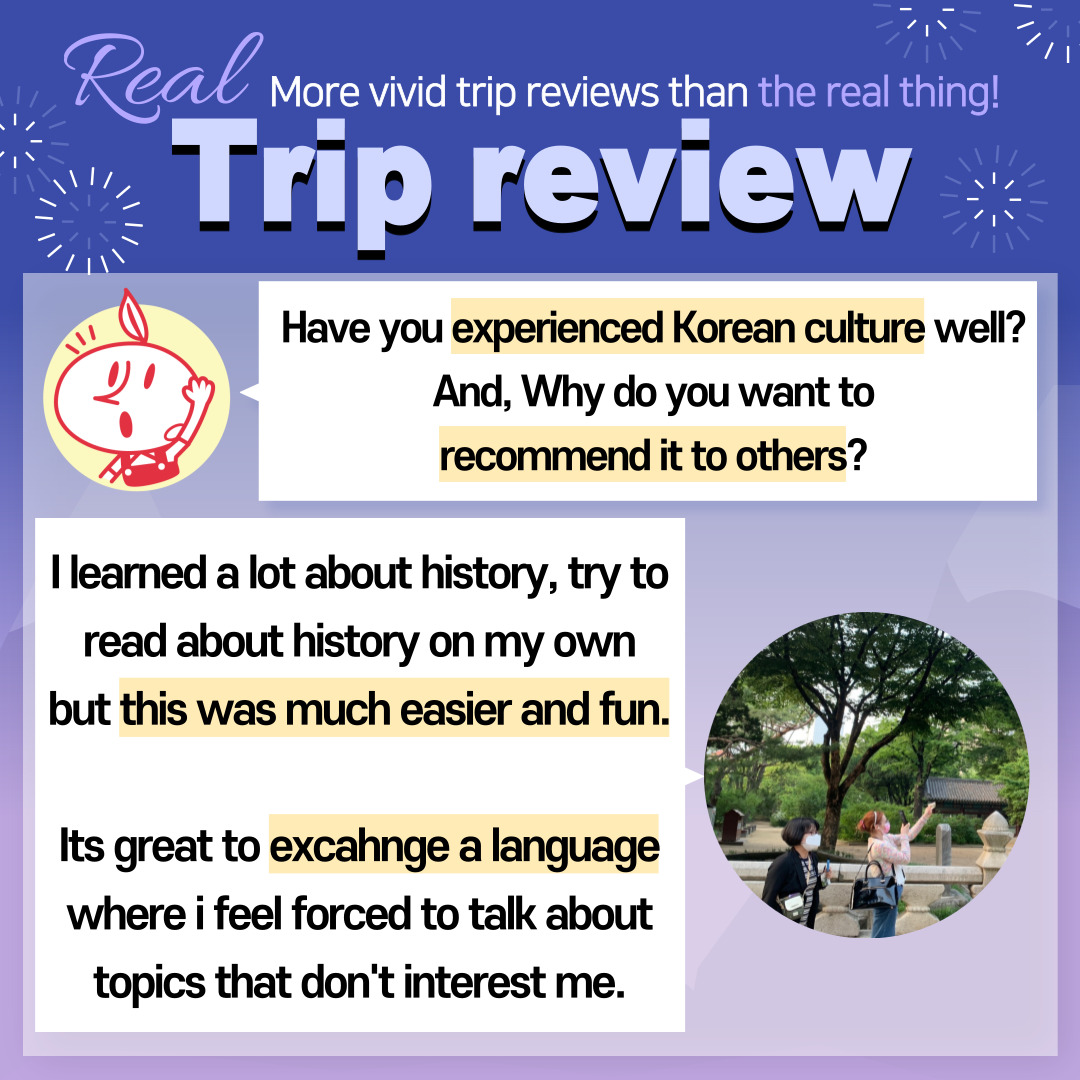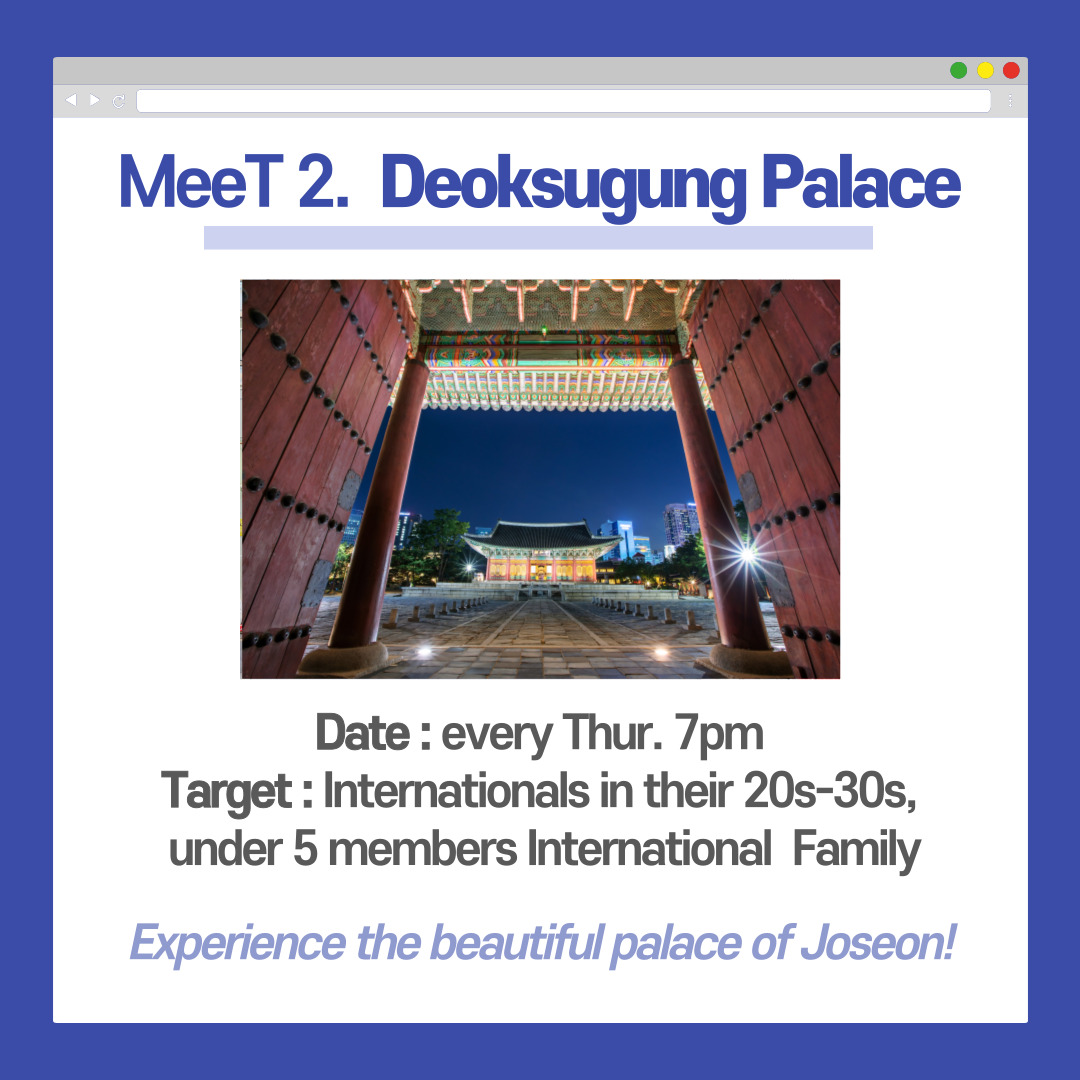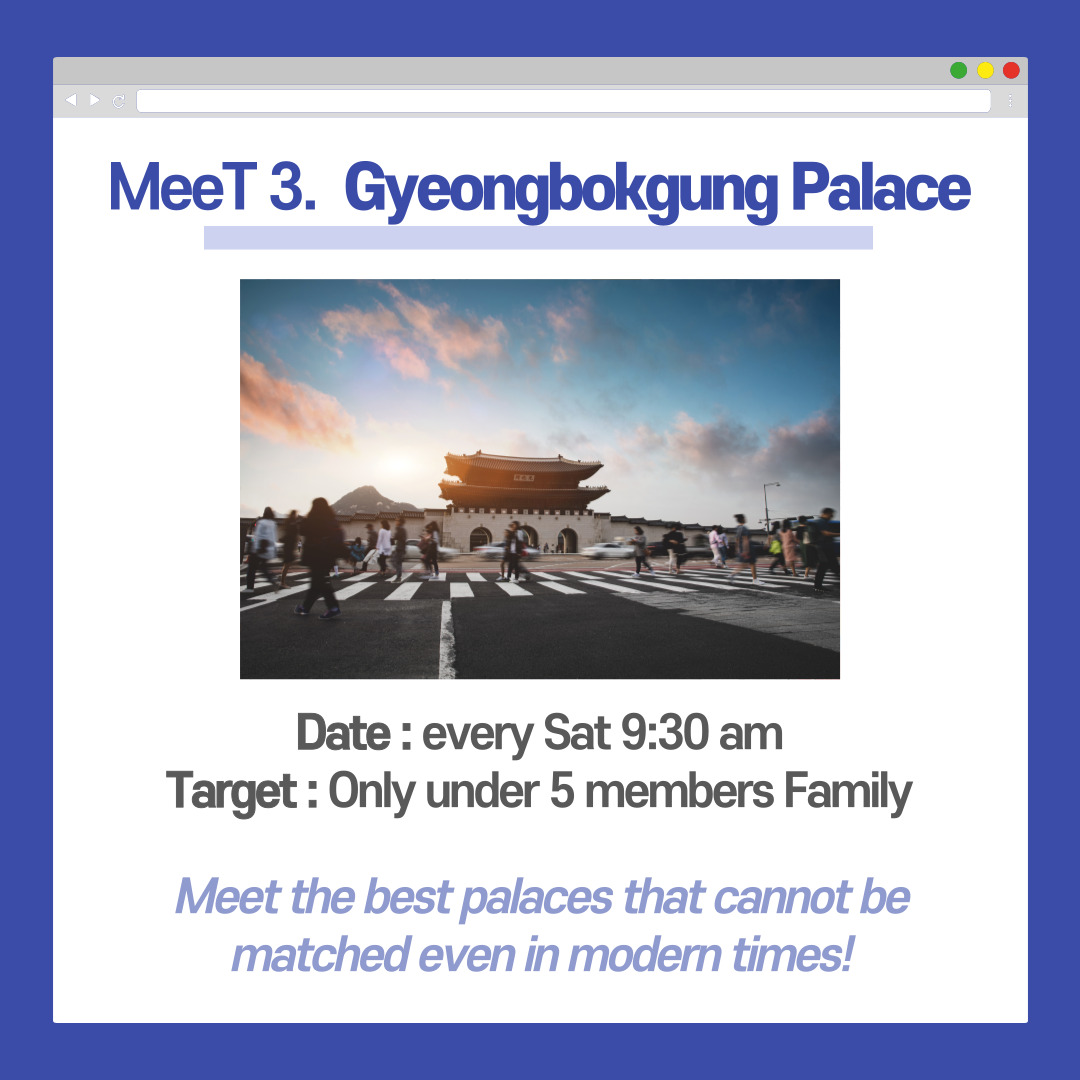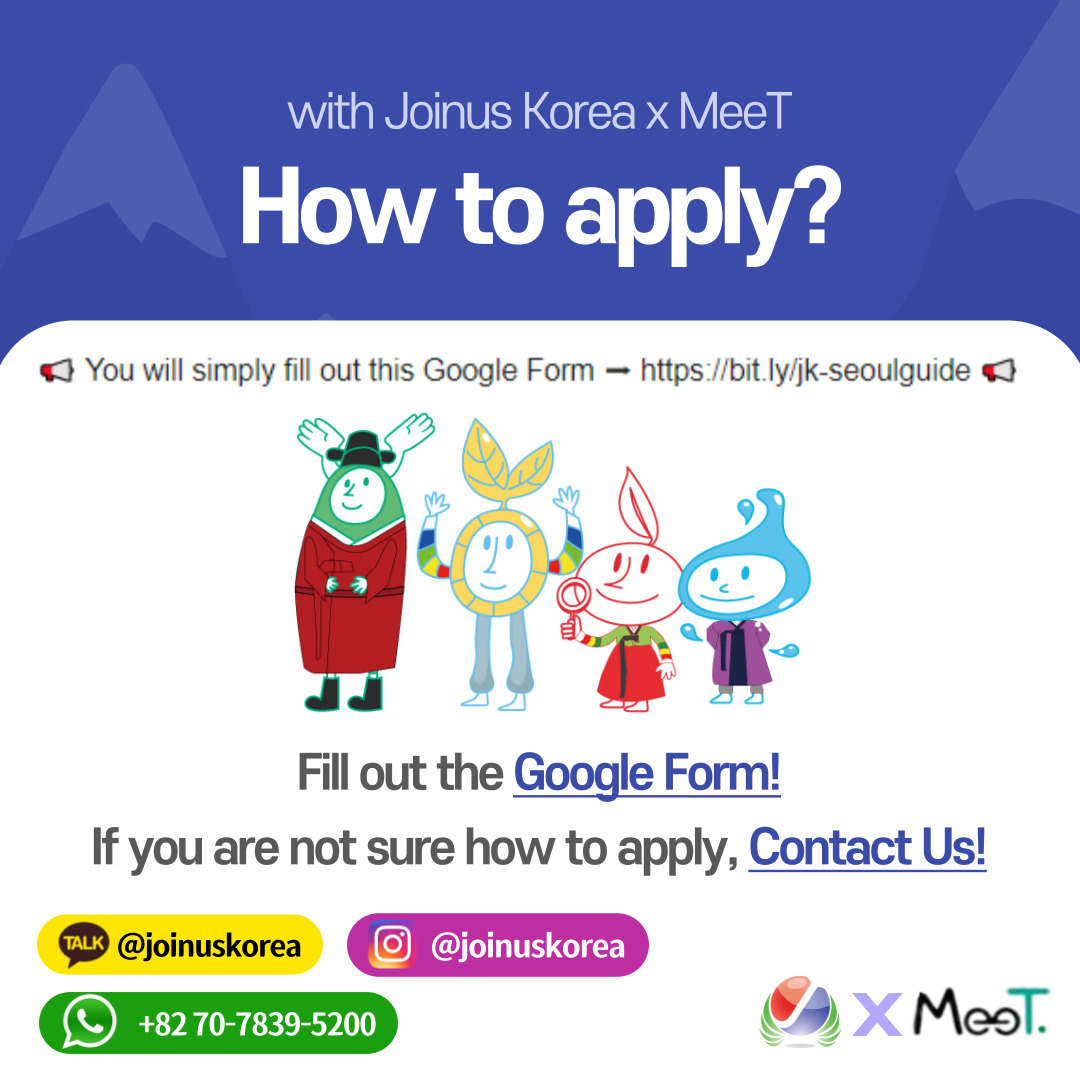 ◉◉◉◉◉◉◉◉◉◉◉◉◉◉◉◉◉◉◉◉
🇰🇷 Korean Class Programs
┏① 1:1 Private class
┣② Sunday group class
┣③ TOPIK group class
┗④ Free level test (v.3)

❣️ Full info: https://linktr.ee/learnkorean

💬 any inquiry ?
┏● Kakao: joinuskorea⠀
┗● WhatsApp: +82-70-7839-5200⠀

#언어문화NGO #조인어스코리아 #joinuskorea #learningKorean #OpenKoreanClass #KoreanClass #KoreanLanguage #1on1Korean #KoreanTutoring #TOPIK #koreatrip #koreatravel #traveling #Korean #being #koreanwords #learn #Koreanisch #Корейский #韓国語 #coréen #learntogether

More Than Language & Culture 👩 ❤ 👨

JOINUS KOREA (SEOUL City Certified Language & Culture NGO)
"다국어&다문화 지식공유/교류 커뮤니티" 운영 IT NGO

MULTILINGUAL KNOWLEDGE EXCHANGE & SHARING COMMUNITY



JOINUS KOREA is the biggest NGO in Korea which has 20 linguistic spheres members called 'Language Culture Knowledge Exchange Activists without Borders' (JOKOER). It is a purely non-profit private diplomacy organization that operates a Multilingual & Multicultural knowledge hub community that interacts with people all around the world through the knowledge.